For as long as I can remember I had a Fujifilm QuickSnap disposable camera in my bedside drawer. I don't know when I got it, what photos were taken with it, or where it has been, but it was always there. I rediscovered the camera a few years ago and there were half of the exposures remaining. I wanted to make the most of this mysterious camera and took random photos with it until I finished the roll.
In January I took the last photo and was giddy with excitement to finally discover the secrets that were on the camera. When I picked the pictures from the photo lab the lady said "Not many turned out" and I was devastated. The camera did have an expiration date of 2005, so anything taken after that time would be a surprise. Sadly only ten photos turned out but they were a nice glimpse into the past.
It looked like the camera originated from our June 2004 trip to Jasper and could have been used at the three consecutive Matthew Good shows later that month before being tucked away in the move to the condo in 2006. Here are a few of the results from the mysterious Fujifilm: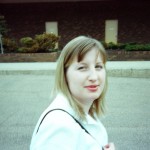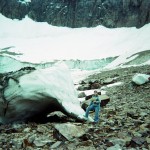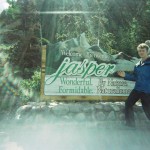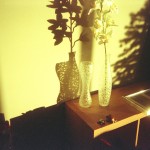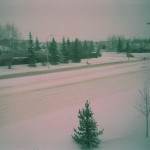 I plan on taking this adventure with the disposable camera one step further. My Mom was an avid photographer and among her gear was a Canon A-1 with a macro and a zoom lens. The next time I am at the homestead I will recover the gear, purchase some film and see what sort of results I can get.