Today we cleared conditions of the house so we can officially say that we bought the house. We felt a little hesitant announcing home ownership during the last week for fear of jinxing it or having some issue creep up and affect us losing the house we already lost once before. The conditions included financing and inspection, seemingly simple, but any number of things can go wrong with them.
Fortunately everything is in the clear, the issues raised from the house inspection were not important enough to impact the sale of the house and gave me a long "honey do" list for this year and a few years to come.
I brought my camera along to the house inspection on Saturday and if I wasn't photographing issues (which our home inspector did anyway) I took pictures of other areas that the MLS listing didn't show off.
Backyard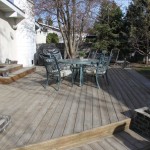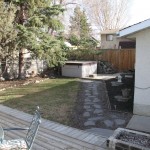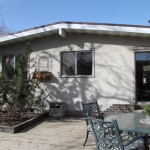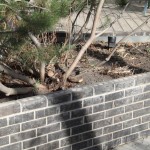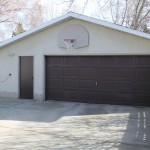 Living Room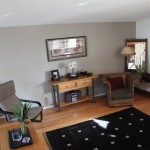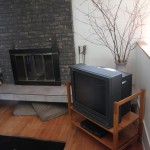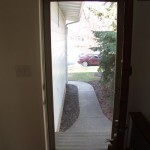 Kitchen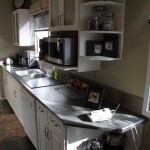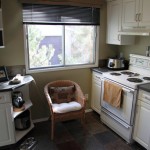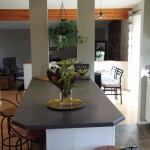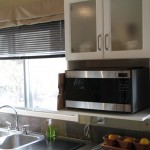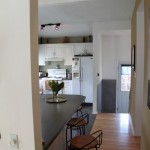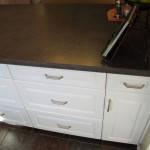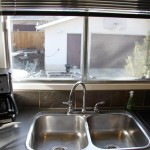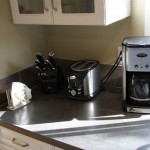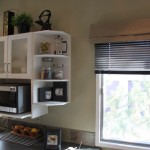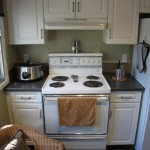 Basement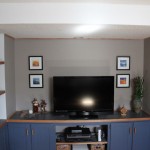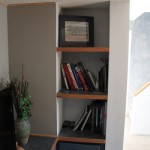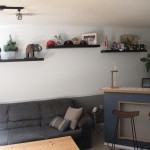 Others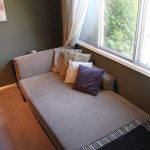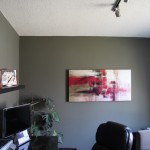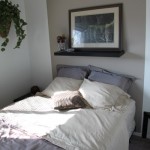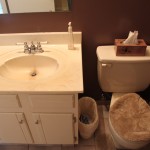 Sadly, furnishings is not included and when we take possession we will be surprised by how empty the place is and how little furniture and decorations we own. Everywhere you look there is a shelf, a corner, or a ledge that needs something on it so it will be a slow process on filling the house and making improvements the we want.
Now that we have our new address and a move in date we begin the process of contacting businesses to update our address, arrange for utilities and packing up our life and moving east.